Welcome to the Municipal Tree Officers' Association (MTOA) website.
The MTOA is a not for profit fully constituted organisation dedicated to providing support and continuing professional development opportunities for all municipal arboriculturists' in the UK. This includes District, County, Unitary, Borough, Parish and Community Councils, as well as government bodies involved in large scale tree management such as the Forestry Commission, Natural Resources Wales and NGO's such as the National Trust, National Memorial Arboretum and Woodland Trust etc. In some cases large scale contractors whose business is predominantly related to municipal tree care may also be accepted as members of the MTOA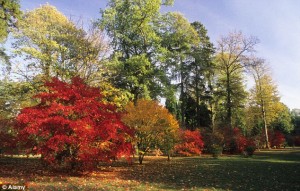 The MTOA's membership area is UK wide but does not overlap with other active Tree Officer Groups i.e. (LTOA), etc unless both organisations have decided to work together. For example the Greater Yorkshire Tree Officer Group (GYTOG) has recently affiliated with the MTOA. Run by volunteers taken from its membership under the guidance of member elected officers the MTOA has a staffed office in the West Midlands.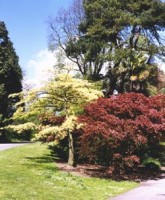 As a member of the MTOA, you will become part of the largest organisation in the UK which dedicates itself to raising the profile and professionalism of municipal arboriculture and to assisting tree officers' and allied professionals in caring for our municipal trees. Register now for free to become a member by clicking on the link below.