The Municipal Tree Officer's association fully supports other organisations with similar values and ethos to that of the MTOA and will agree Memorandums of Understanding and Concordats with these organisations. The following MOU's and Concordat agreements with the MTOA have been signed to date.
If your organisation shares our ethos and would like to formalise this with a Memorandum of Understanding or concordat with the MTOA, please click here.
ANCIENT TREE FORUM CONCORDAT AGREEMENT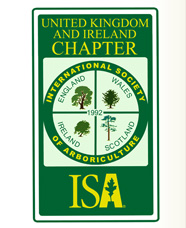 INTERNATIONAL SOCIETY OF ARBORICULTURE MOU
CLICK HERE TO DOWNLOAD PDF.
GREATER YORKSHIRE TREE OFFICERS GROUP CONCORDAT
CLICK HERE TO DOWNLOAD PDF.